Sharks Web Services Limited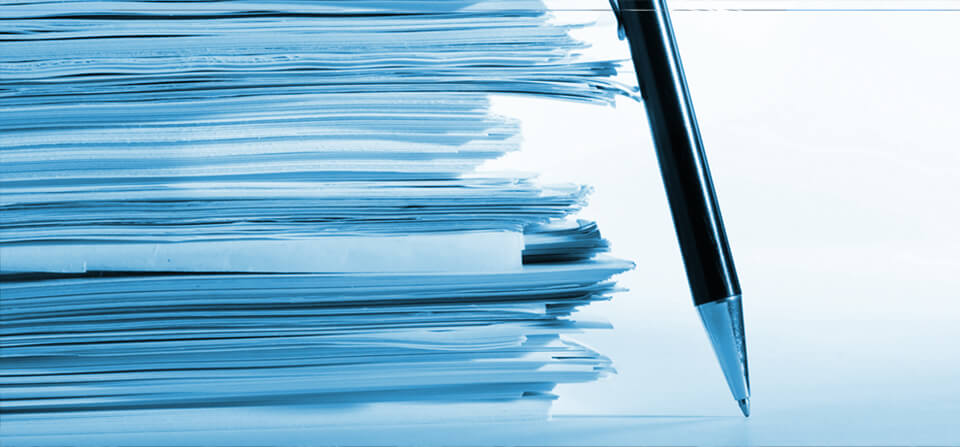 Sharks Web Services Limited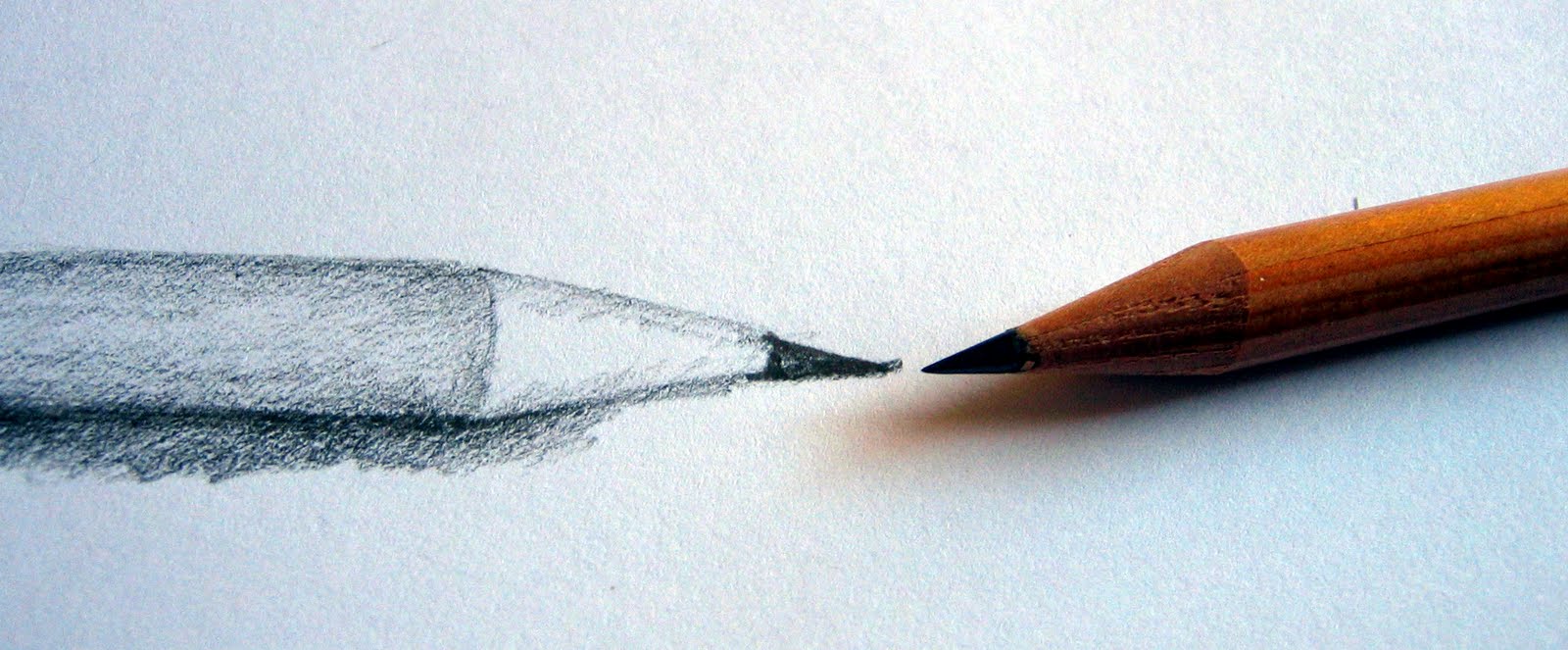 Sharks Web Services Limited
Who We Are
Sharks Web Services Limited is an online writing company that provides writing services to clients around the globe. Whether you need a research paper, website content article, CV/resume, report, presentation, or any other form of customized writing, Sharks Web Services Limited is here to satisfy your needs.
Academic Writing
Sharks Web Services Limited is the leading online academic writing service provider. We are specialists in writing custom essays, research papers, term papers, theses, dissertations, movie and book reviews, presentations, assignments, homework, annotated bibliographies, and any other form of academic writing. We have a variety of custom writing websites where you can place your custom writing order and we'll complete and deliver it on time.
Professional Writing
If you are looking for professional writing services, Sharks Web Services Limited is here for you. Have a technical documentation that needs to be written but you just don't know how to do it, or simply do not have the time? Rest easy and let us help you. We also offer promotional (marketing) writing, CV/Resume writing and many other forms of professional writing services.
Content Writing
Have a website that needs content? Our content writing services are unrivalled. We have attentive writers with knowledge in diverse fields. They will listen to your needs and articulate them. Our content is not only geared towards higher ranking in search engines, but it's also written to achieve a high conversion rate.